Introducing
The NAIIAN Difference
Coming from the life science field, NAIIAN brings ground-breaking discoveries in rejuvenation with the beauty world. We developed the technology to rewind the course of time and redefine what beauty products can do. Driven by a passion for innovation and a quest for the fountain of youth, NAIIAN's mission is to restore confidence in your beauty so you can love your reflection.
Read More About Our Approach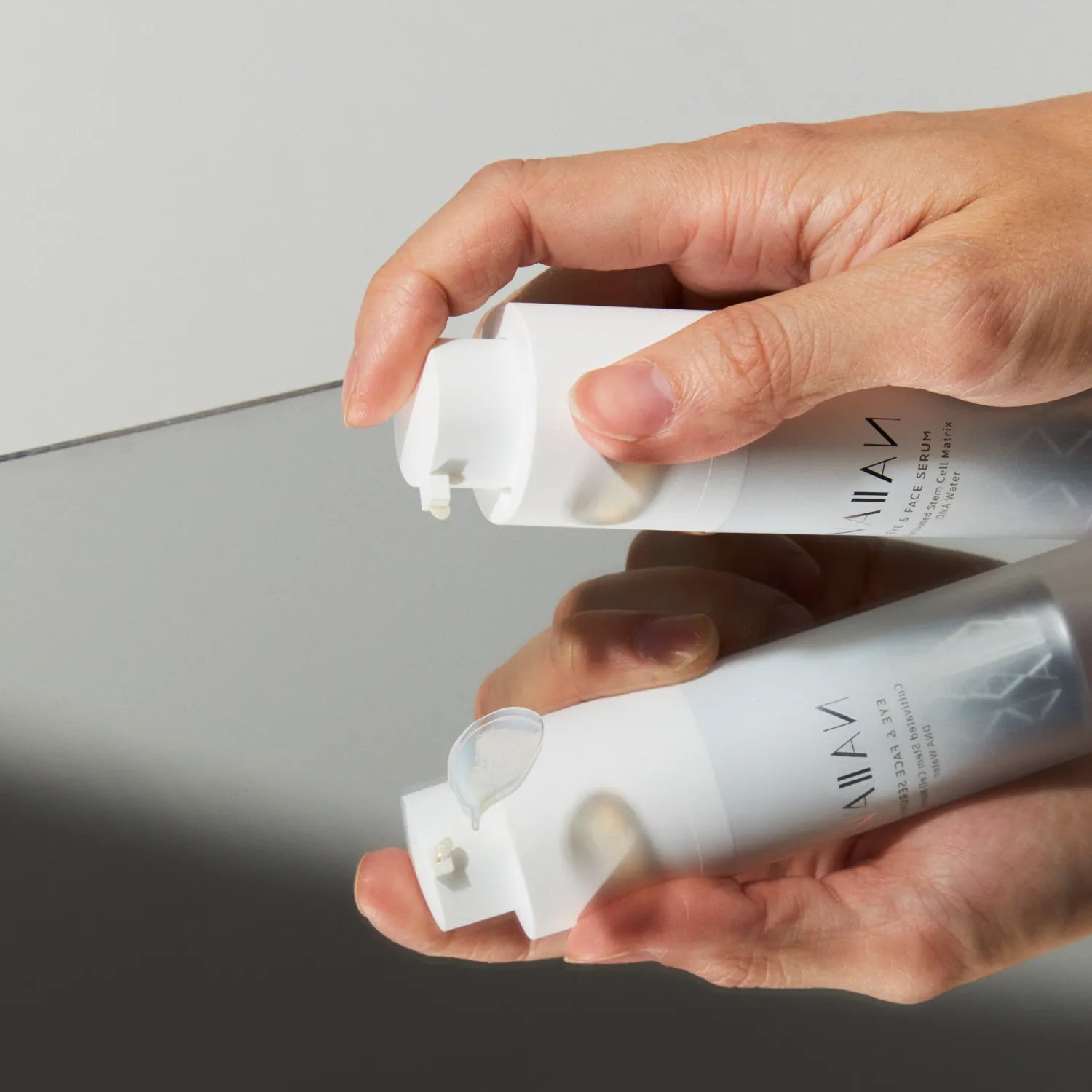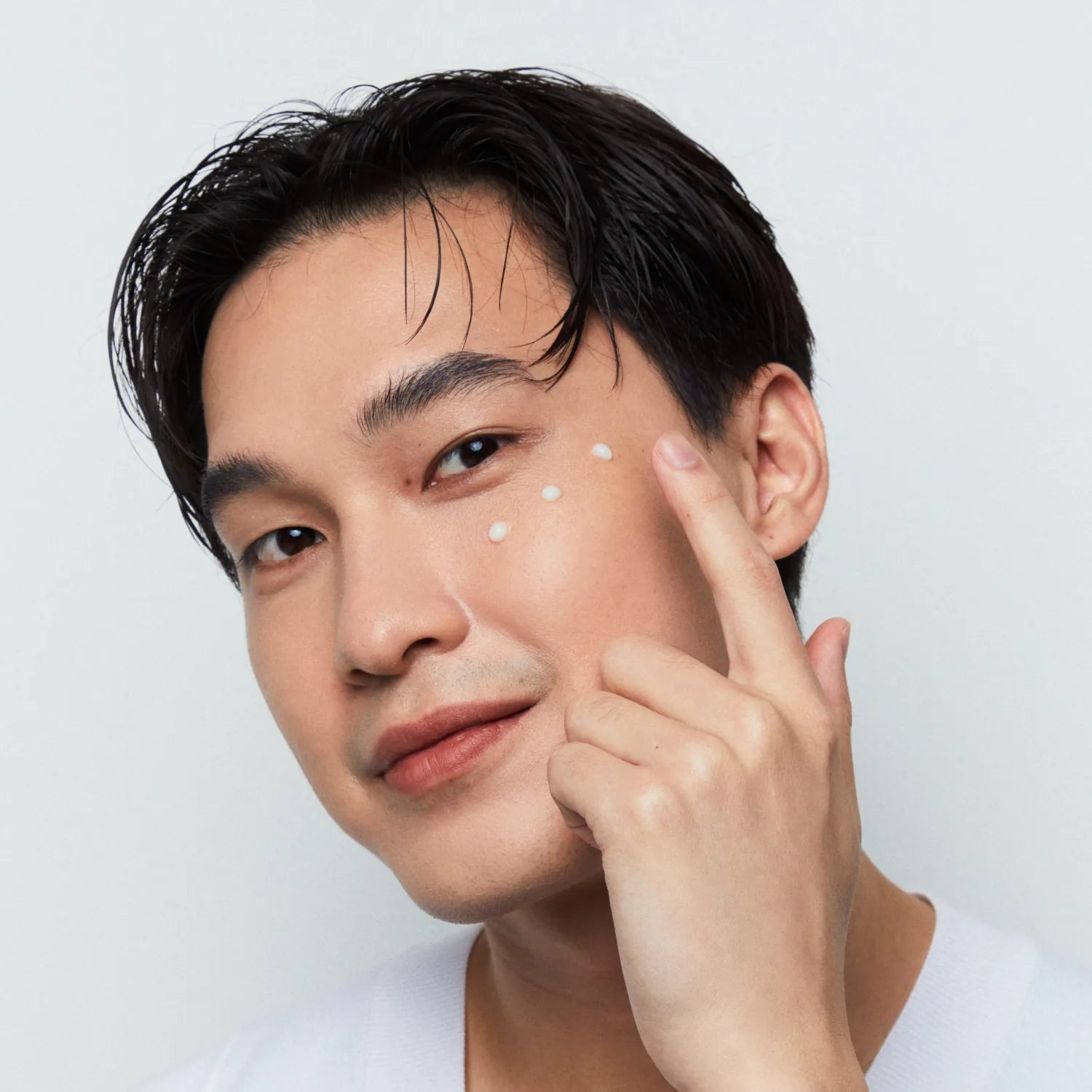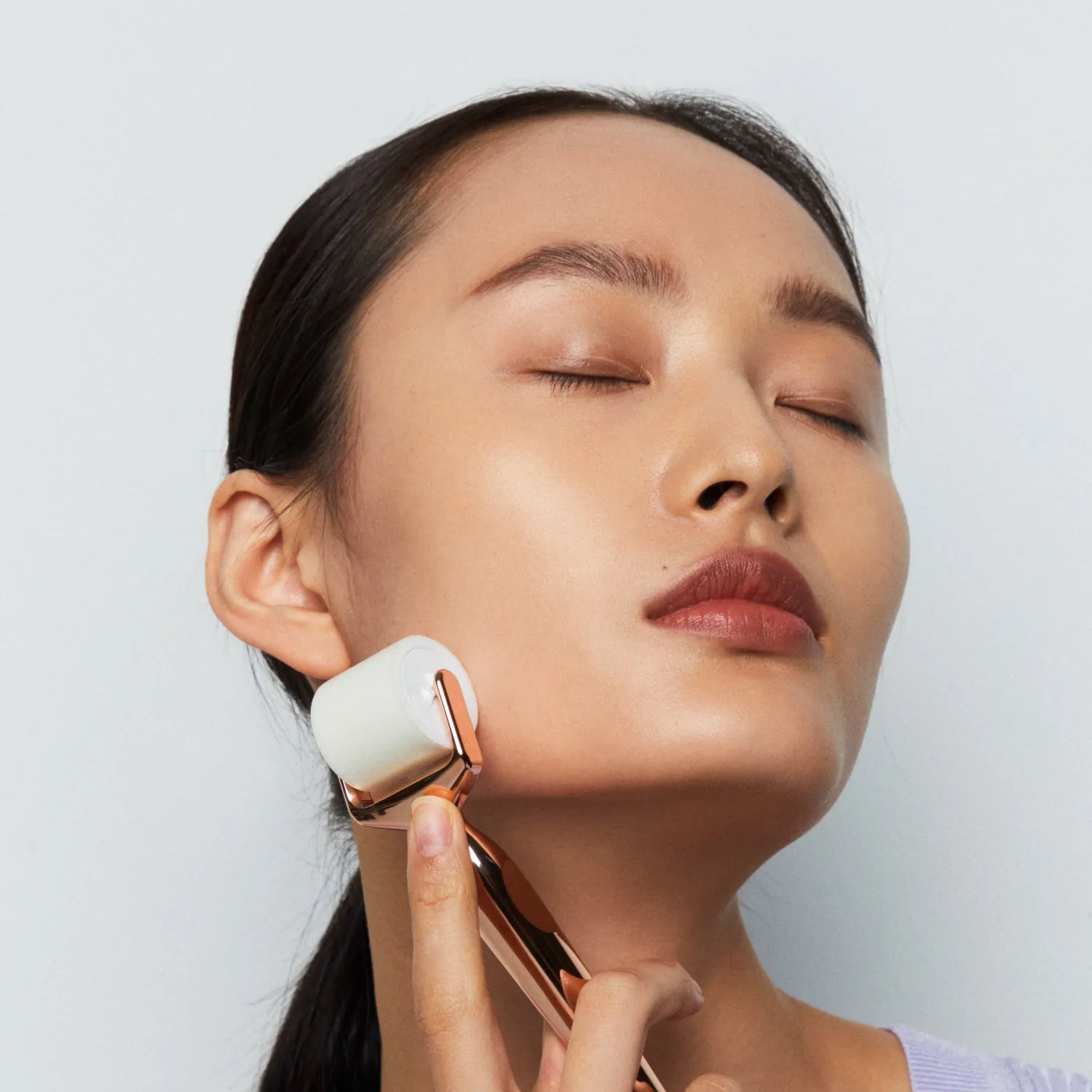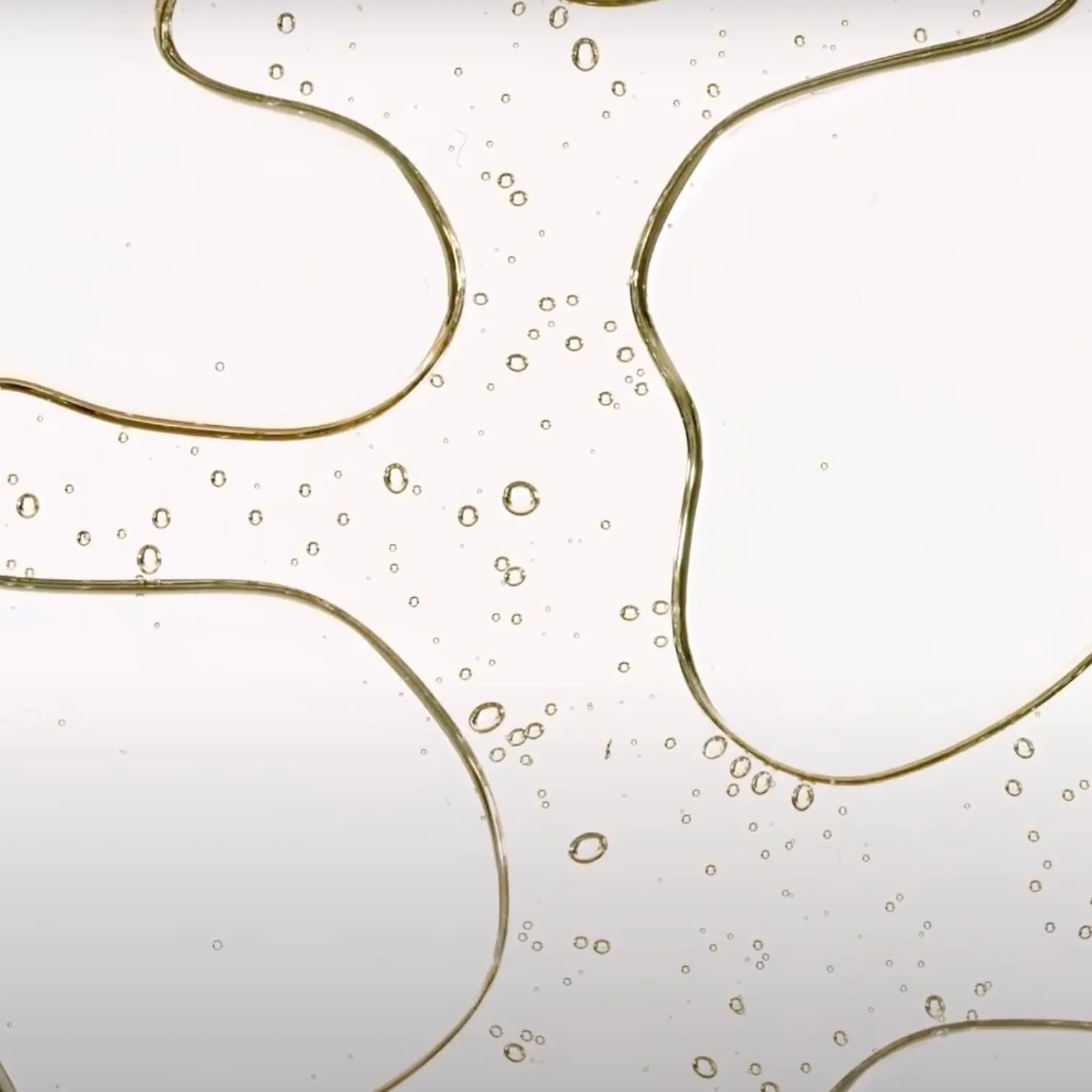 It's time to love your reflection – with the next generation of regenerative skincare.
Brighter skin!
After using NAIIAN's Eye & Face Serum and Hyaluronic Acid Microneedle Rolling System for three weeks, I noticed a brighter and more even toned complexion. My usually dehydrated skin also doesn't feel dry and itchy as quickly after cleansing and I noticed a general lift in my face. In my first week of usage, I noticed a slightly tingly sensation upon application. That sensation disappears over time after I've used it for a few more weeks. I'm looking forward to seeing the benefits after a prolonged period of use!
By Yi Lian Ng
This really works!
Into my 40s, I noticed that my skin was sagging and I'd lost the V-shaped face that I used to have. Many friends commented that I'd gained weight but I knew it's because my face shape had changed and it made me look plumper and older. I fell in love with NAIIAN face serum the first time I used it because it's absorbed really fast and my skin felt really firm and bouncy immediately, and the effect lasted till the next morning. After using it for about three months, my pores are smaller, my skin feels more hydrated and my face is visibly lifted - not quite V-shaped yet, but at least it's not U-shaped! I'm so happy that I found NAIIAN, and I highly recommend this to anyone who's looking for an effective serum for anti-aging! This really works!
By Daen Ng
Absolutely love the Eye & Face Serum
Very well-reviewed effective formula, the ingredients that supposedly target a number of different skin issues and it's pretty potent.The serum texture is very smooth and light that absorbs practically instantly. I've tried only short period of time and noticed an actual difference in the brightness, clarity and tone of my skin. I can truly recommend this product!
By Yvonne Pong
Instant Effect
I've only used the eye lifting serum for 3-4 days, AM & PM. I didnt expect to see an effect so soon! It's amazing!I felt the tightness shortly after I applied around my eye area. I bet it is the red ginseng that was doing the effect. I never had that experience before with other eye serums I tried, even though they claimed to be for firming.I also like that it includes squalene as it hydrates my eye area, and feels more supple even though I'm living in Toronto.Today, looking in the mirror, I realized my fine lines under my eye area are less apparent, almost gone! I'm very surprised to see an effect so soon! Im very happy with the result. Definitely recommend!!
By Amy Shang
Choosing a selection results in a full page refresh.
Opens in a new window.