Maintain your personal journey to skin rejuvenation and a more youthful, radiant complexion by ensuring optimal performance of your HA Microneedle Rolling System with these easy-to-replace microneedle roller refill cartridges (with 3,600 0.25mm needles).
Refills are available in:
1) 6 pieces
2) 18 Pieces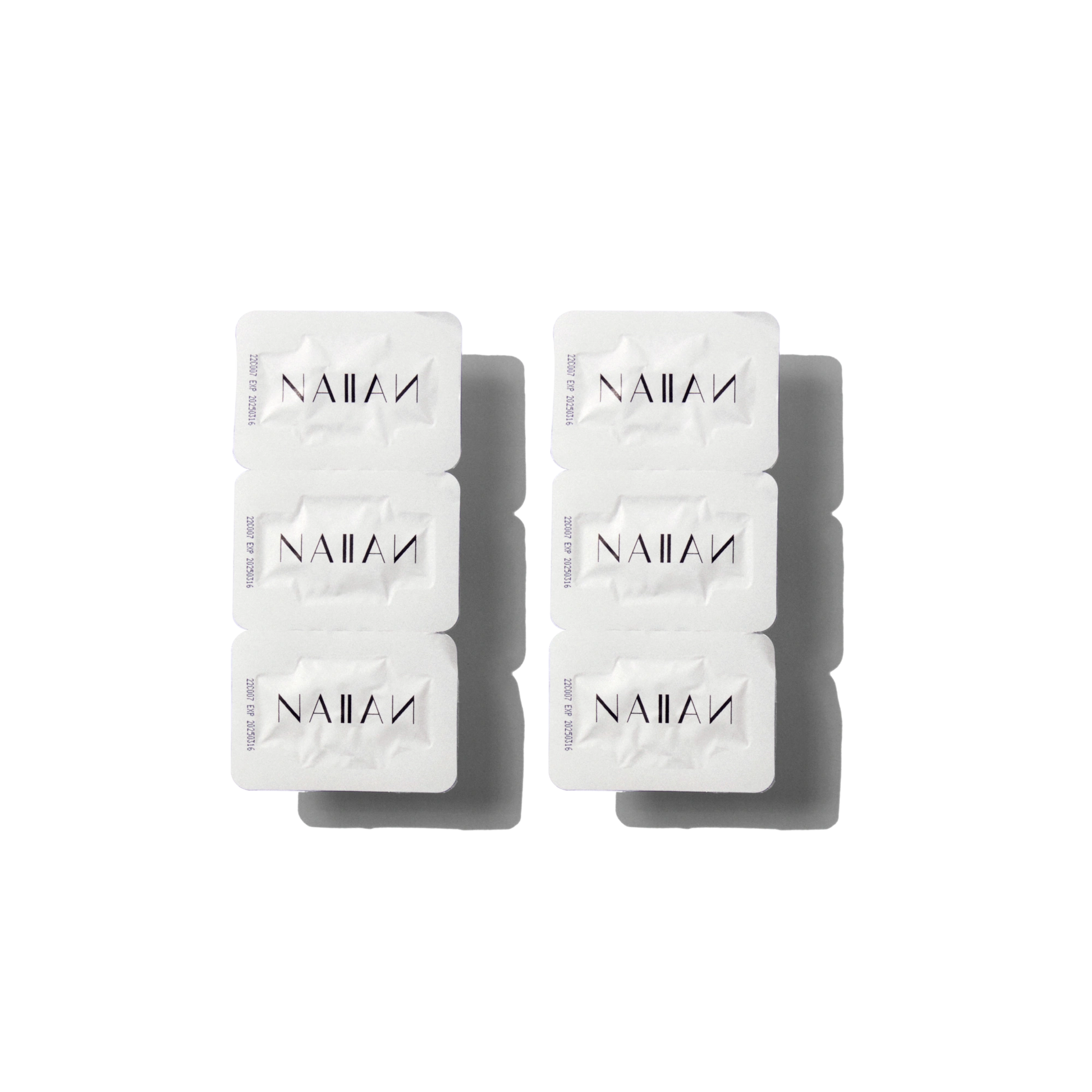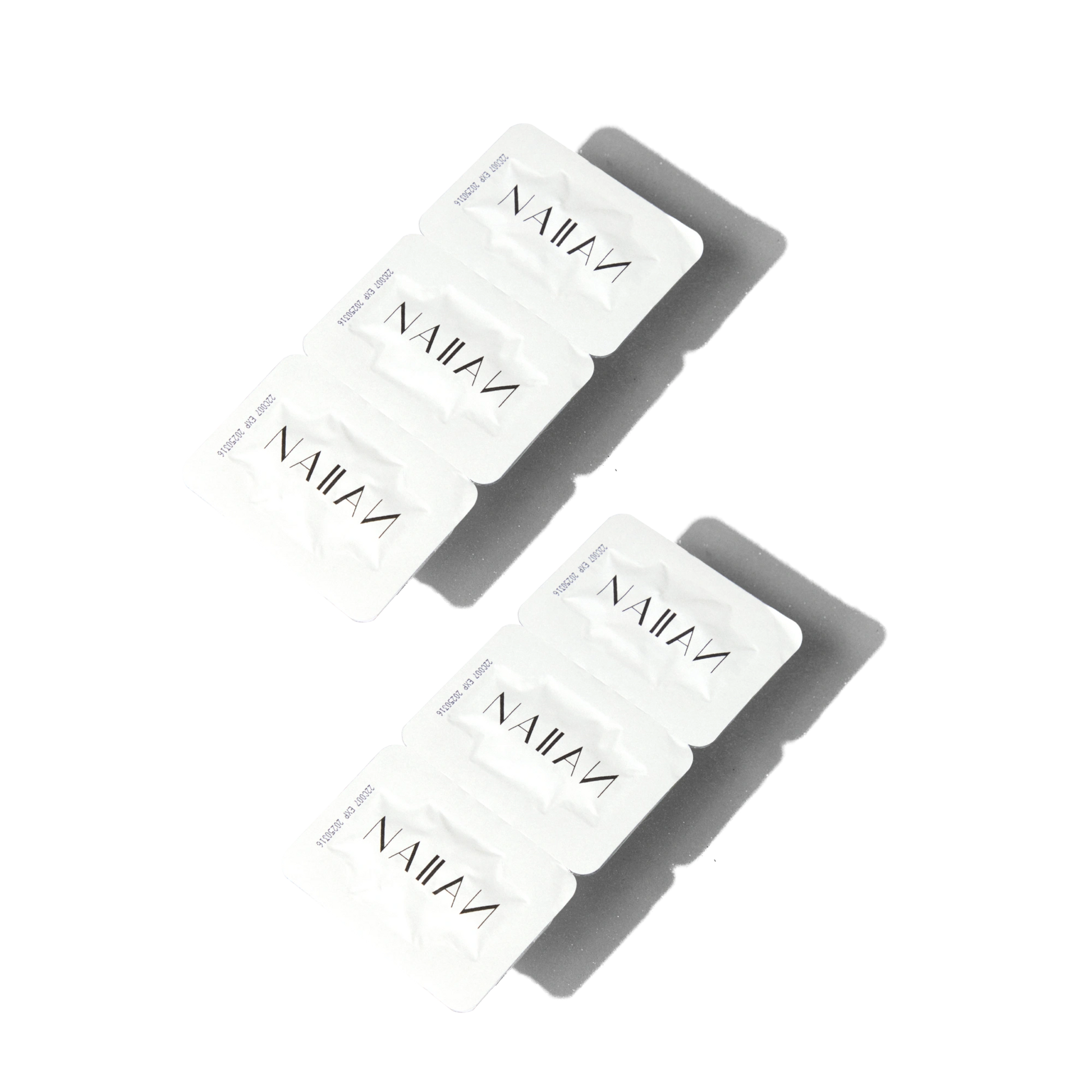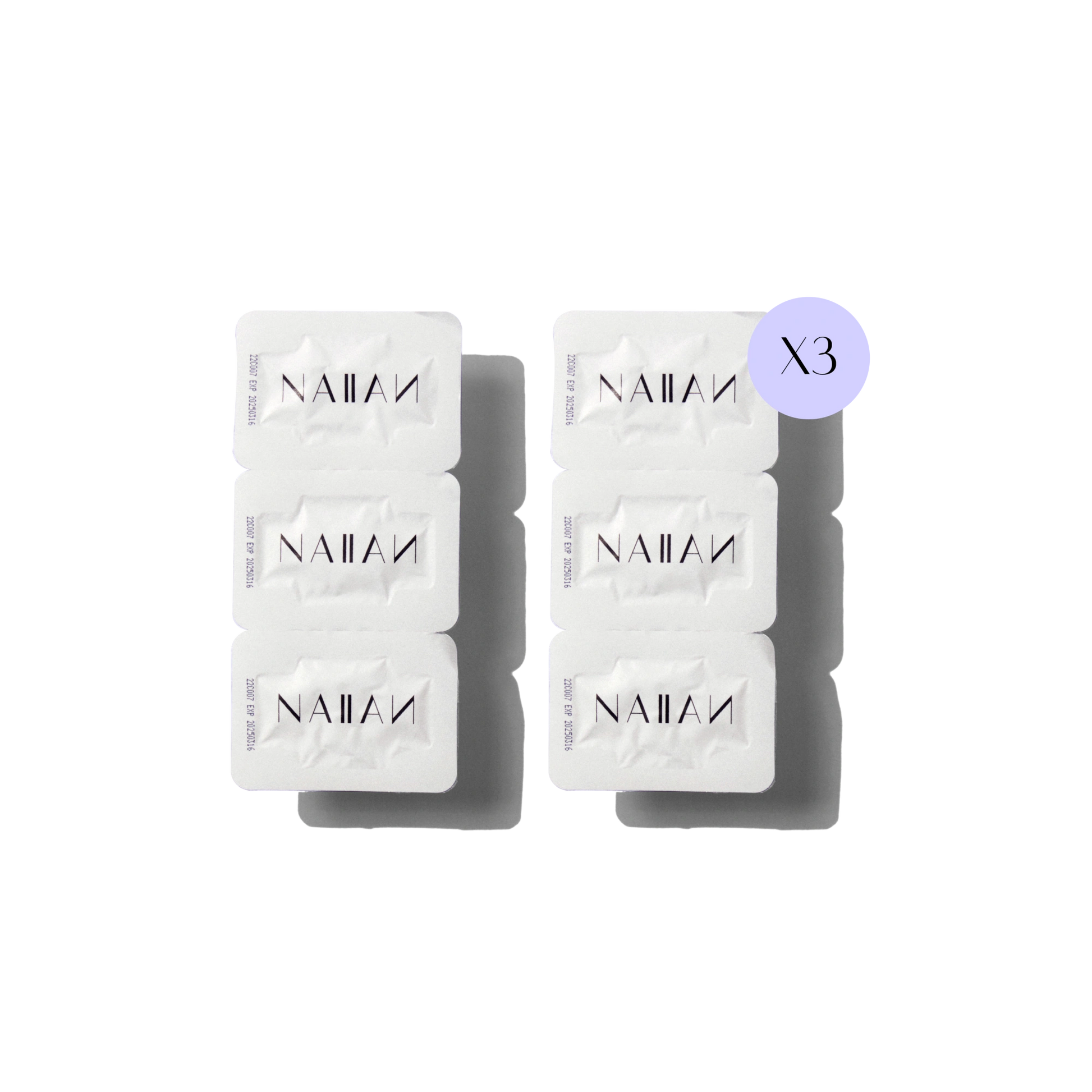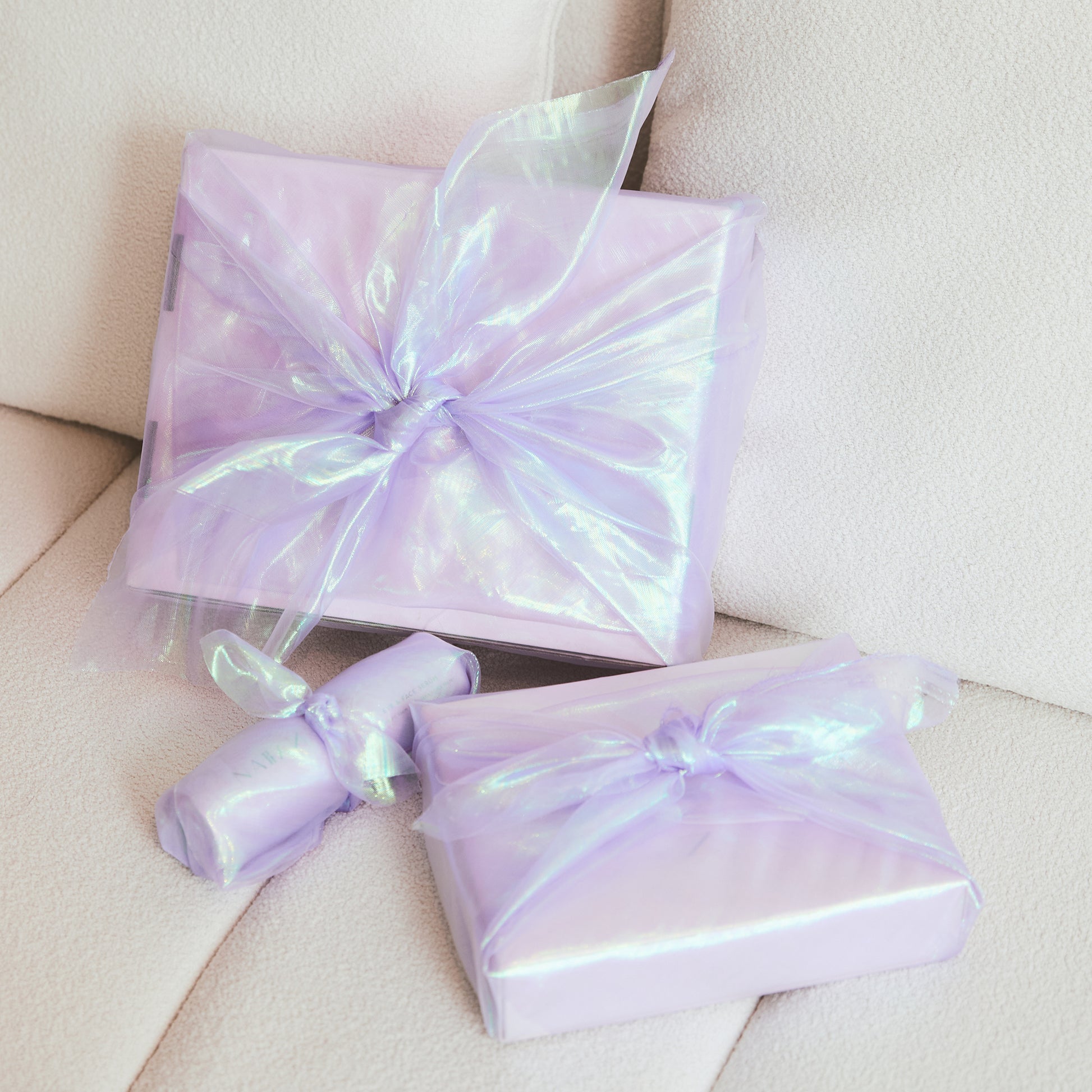 Regular price
$309.00 SGD
Regular price
$309.00 SGD
Sale price
$309.00 SGD
Unit price
per
Suitable for all skin types, targeting fine lines, wrinkles, and uneven skin texture.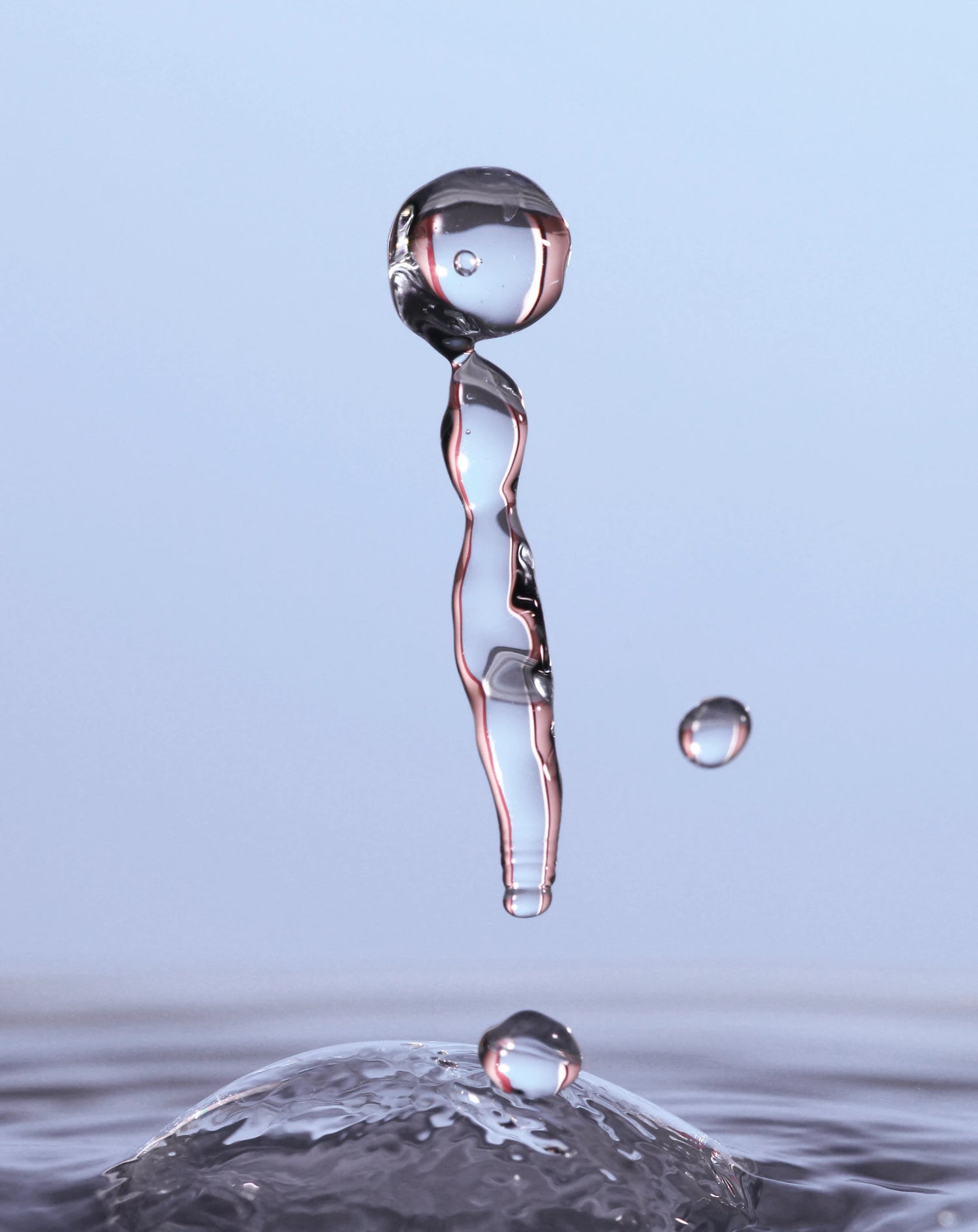 The NAIIAN Difference
Coming from the life science field, NAIIAN brings ground-breaking discoveries in rejuvenation with the beauty world. We developed the technology to rewind the course of time and redefine what beauty products can do. Driven by a passion for innovation and a quest for the fountain of youth, NAIIAN's mission is to restore confidence in your beauty so you can love your reflection.
Read More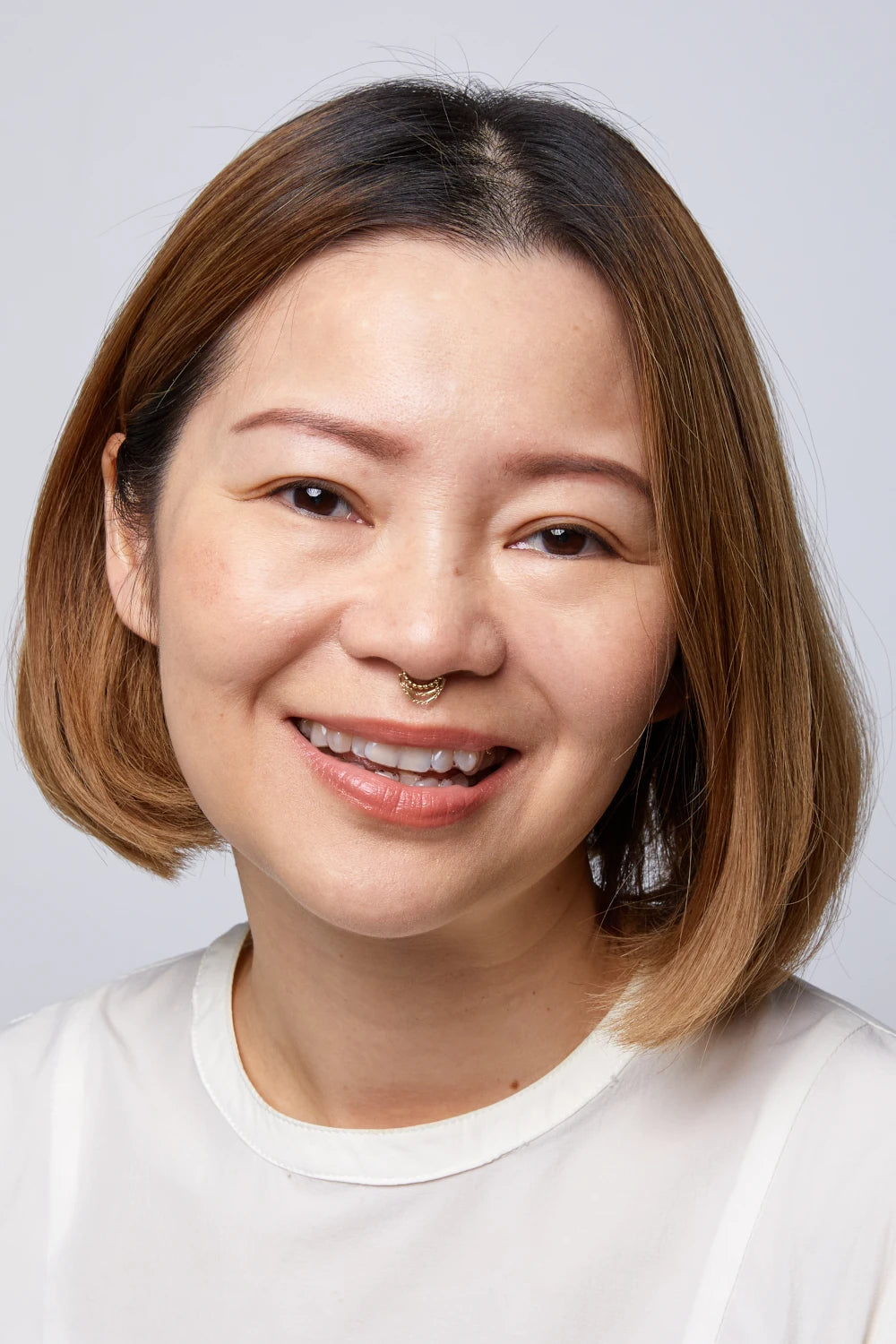 Ginette, 46
"I've been using NAIIAN on most nights for the last 4 months and I have noticed my jowls are less obvious, complexion is brighter and acne scars heal faster than they used to."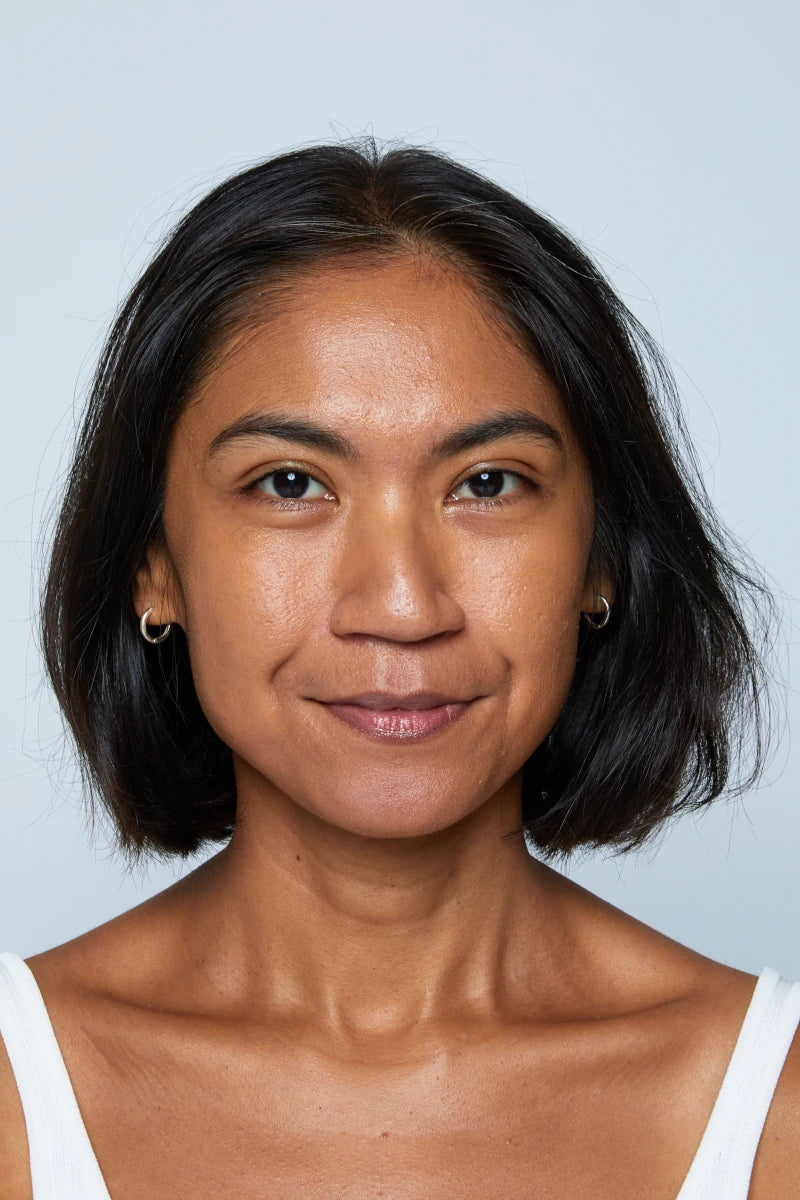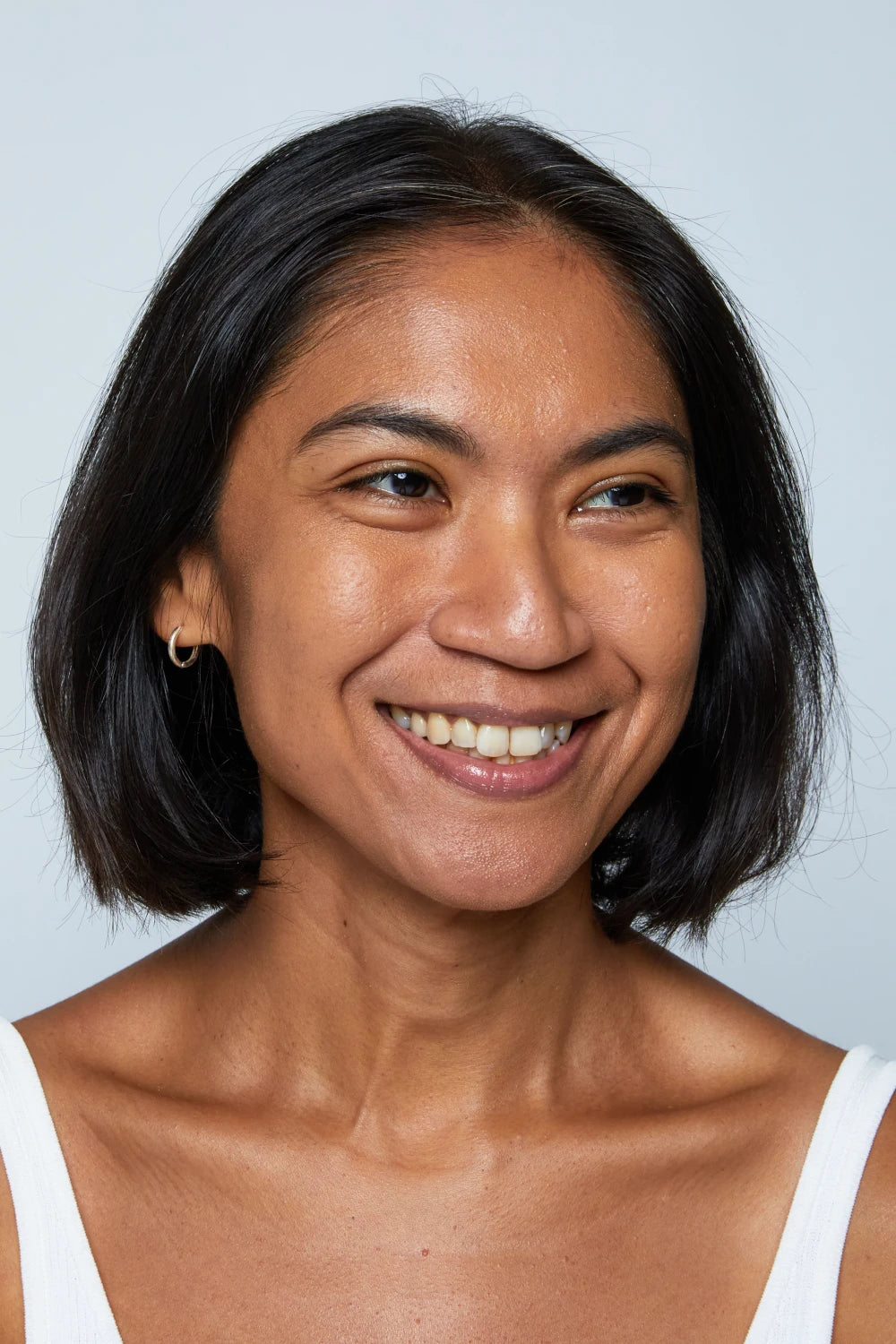 Annabelle, 39
"My dark circles have improved and I get less blemishes than before. I'd always wanted to resolve my skin concerns such as dull skin and blemishes, and NAIIAN has addressed them all."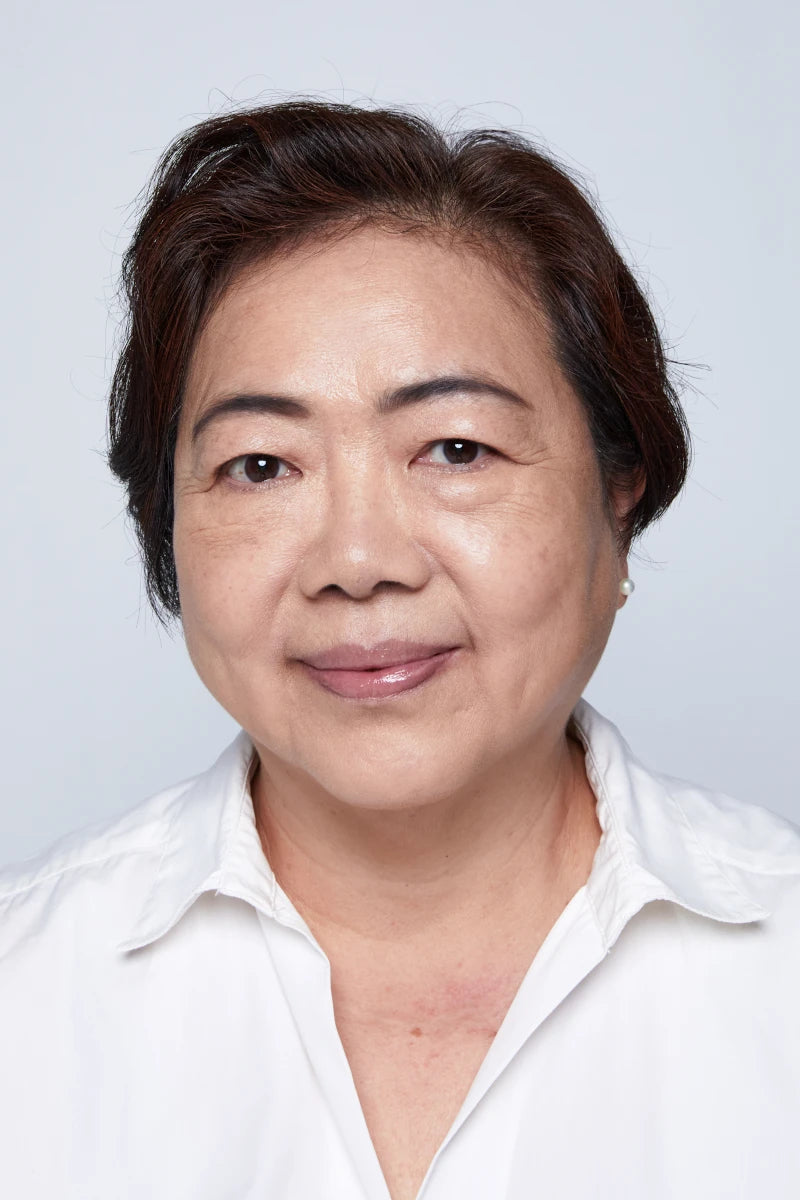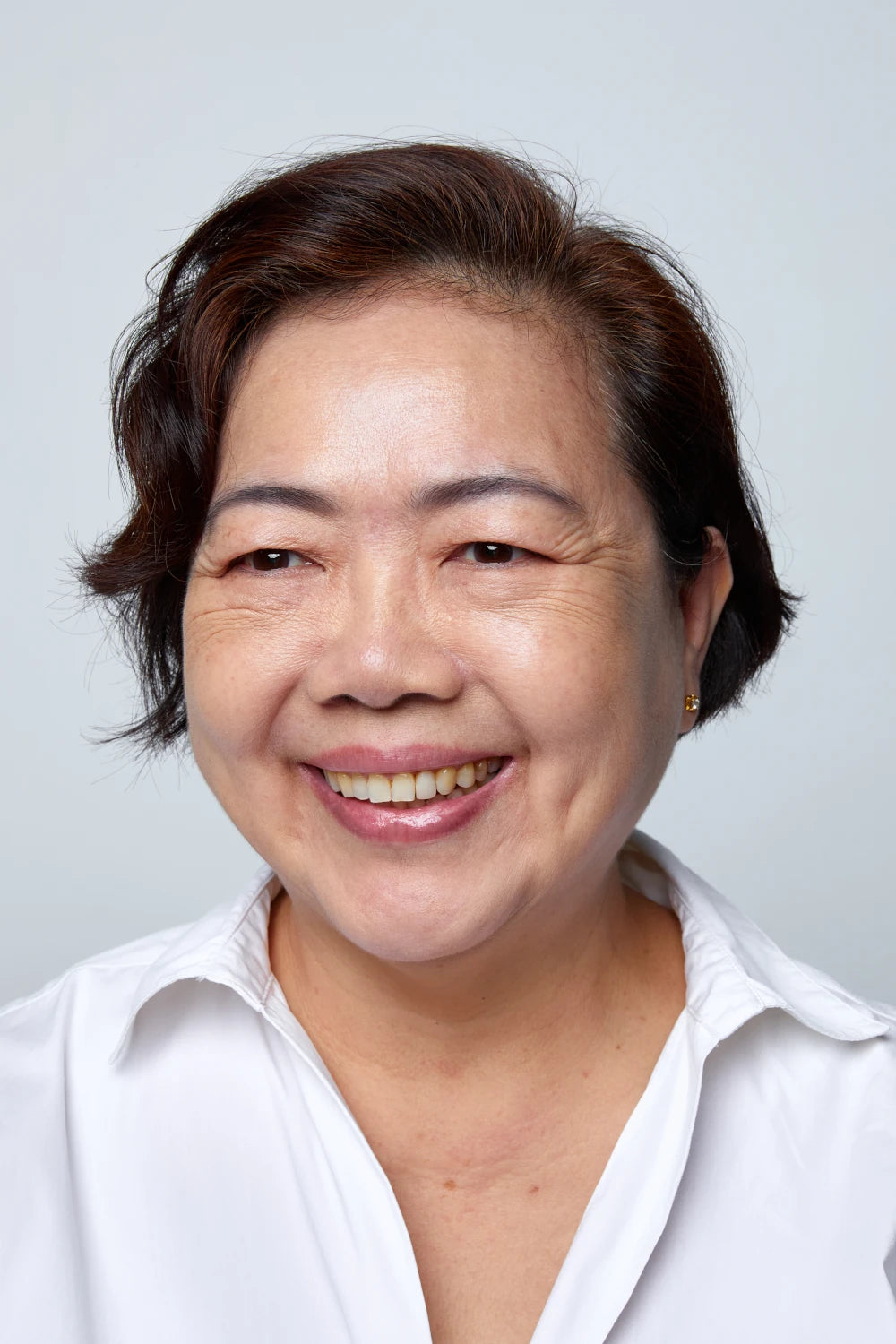 Poh Choo, 59
"I have been concerned about the skin around my eyes area as they have started losing its firmness with age. After using Naiian for 5 months, I'm really happy to say that I have seen visible improvement. The skin seems to be more lifted and feels firmer. I will definitely recommend Naiian to my friends!"
Key Ingredients
Nutrient-packed with omega-3 fatty acids, vitamins A, C and E, this botanical powerhouse is legendary for its anti-inflammatory properties in ancient medicine and coveted for its soothing antioxidant benefits in skincare.
An ultra-hydrating emollient that works like skin's own oil to soften texture and restore suppleness while forming a barrier against moisture loss.
Rich in saponin, phenols and other nutrients, this miracle plant is legendary for fighting fatigue. Known to energize skin like caffeine, it helps combat dark circles and puffiness.
Contains powerful antioxidants including polyphenols and phytochemicals, which accelerates cell and tissue renewal, reducing the appearance of fine lines and giving skin a youthful glow.
Full of antioxidants, Vitamins A and C, E, and B12; and it is highly anti-inflammatory so it can help treat burns, acne and dry skin; the enzymes in it can also help exfoliate the skin to make it smoother; helps prevent from getting deeper wrinkles and lines.
An anti-wrinkle wonder worker, the natural ingredient helps strengthen elasticity and firmness while providing intensive soothing benefits to skin.
Sodium Hyaluronate, Algin, Glycerin, Trehalose, Simmondsia Chinensis (Jojoba) Seed Oil, Propanediol, Butylene Glycol, Caprylyl Glycol, Madecassoside, 1,2-Hexane diol, Polysorbate 80, Ethylhexylglycerin, Acetyl Hexapeptide-8, Copper Tripeptide-1, Palmitoyl Pentapeptide-4
How To Use
With clean hands, attach a new roller refill cartridge to the handle for each use by following the arrows indicated on the roller. Properly discard the used roller after use.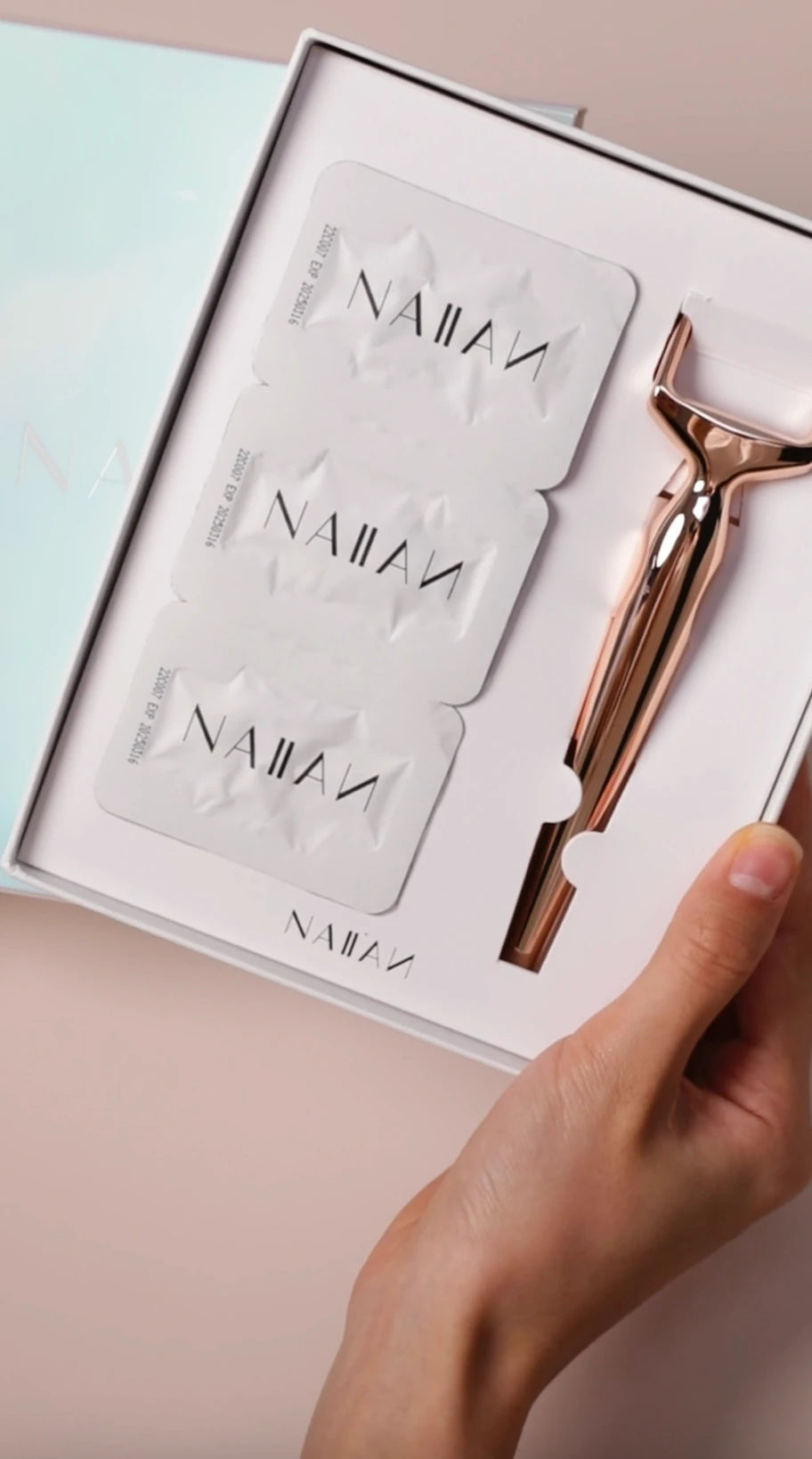 Subscribe and Save
Sign up for NAIIAN's 12-Month Subscription Plan and enjoy a 10% discount every month! You'll receive monthly deliveries of our regenerative skincare essentials for consistent, glowing results.
Subscribe Now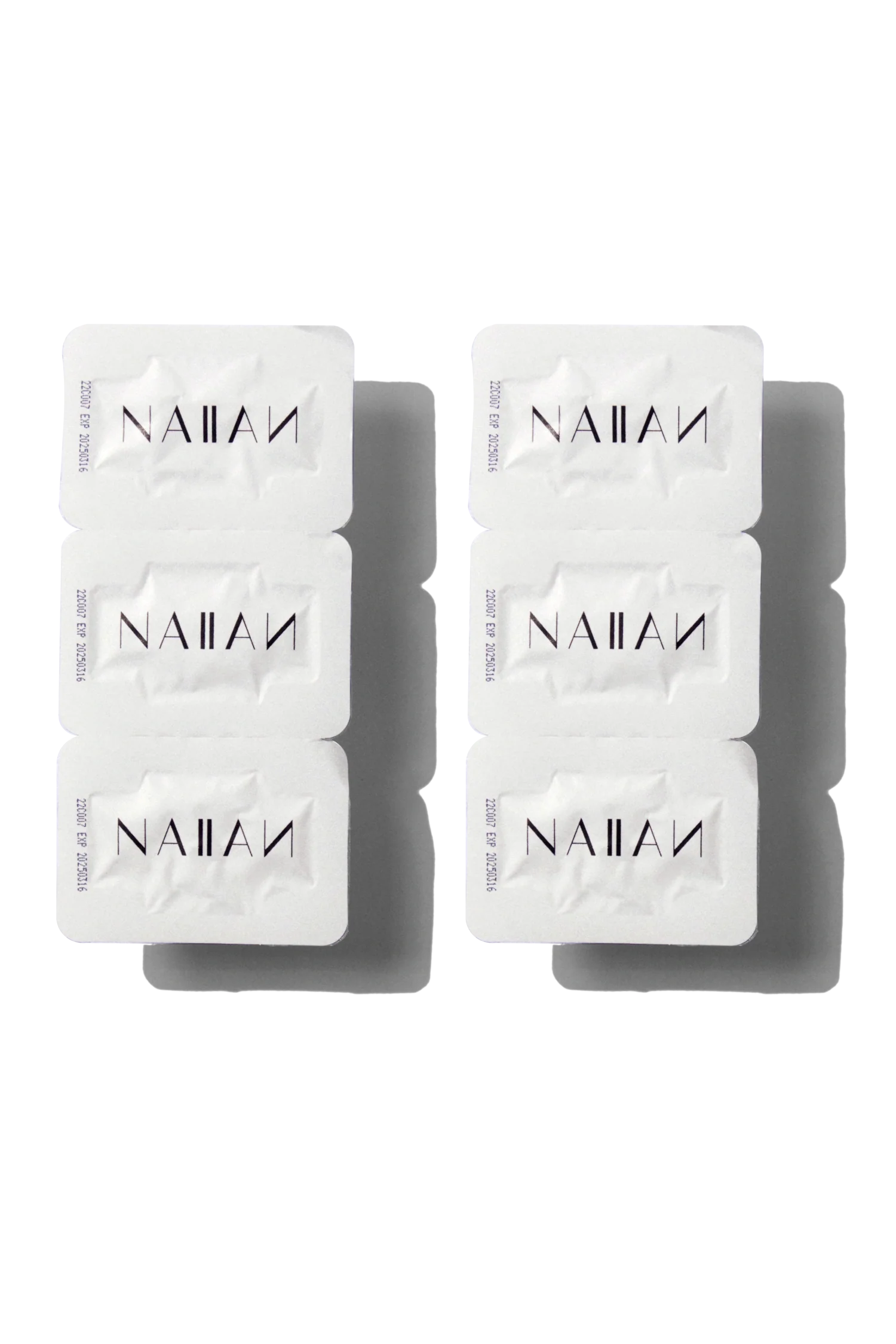 Choosing a selection results in a full page refresh.
Opens in a new window.